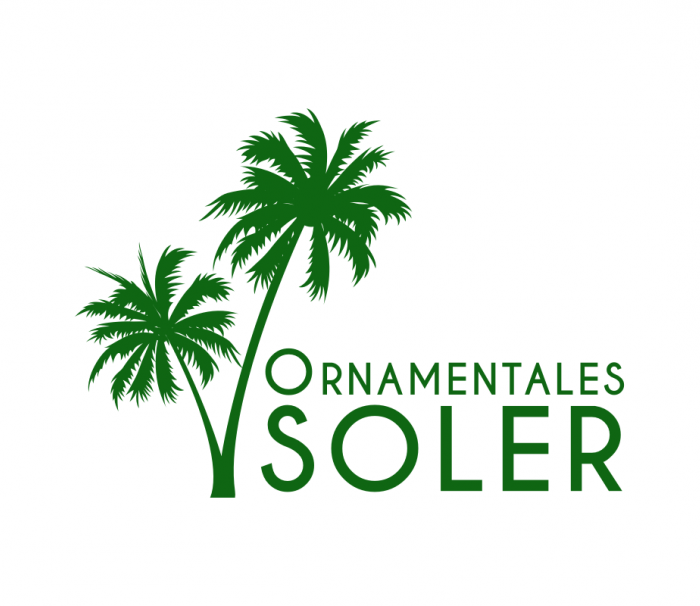 Celtis australis
Category: Tree-lined
Origin: Mediterranean and Central Europe
Description: Celtis australis is a deciduous tree that can measure from 20 to 25 m tall.

It is widespread in the Mediterranean region and southwest Asia, often used as an ornamental tree in parks and gardens, and in street alignment for its tolerance to pollution.

In Spain it is relatively frequent in all the Mediterranean side, Andalusia and Extremadura.

We have different formats, from sizes from 6-8 to large copies. Consult our catalog to see the best prices.
More information