We specialize in the wholesale of ornamental plants and trees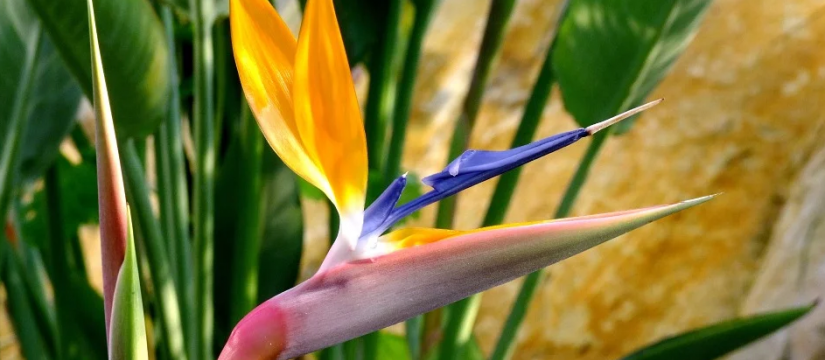 VIVEROS SOLER is the gardening specialist you need. We offer you the wholesale of various plants and trees. In our extensive facilities we have an extensive range of products. In our extensive catalog we have exotic plants, Mediterranean plants, cacti and succulents, yucas and dracenas, climbers, bonsai, ... We also have a great variety of trees. We are specialists in:
Palms
Olive trees and carob trees
Although we are specialized in the distribution of palm trees, olive trees and ancient carob trees throughout Europe , we also offer you an interesting selection of ornamental, shade, citrus, fruit trees, etc. In addition, we transport palletized goods and "carrys" to different countries with all types of plants. You will verify that our transports are complete, fully guaranteed and at a very competitive price. Our plants come to root ball, that is, direct from the field or rooted in container. In addition, our plants always travel with the phytosanitary passport required by the European Union.
We would love to offer you our expert advice on your landscape project . We will inform you about the different characteristics of the plants you choose and we will advise you on those that can best adapt to the climate and soil where you want to place them.
Do not hesitate to ask us about the specific type of plants you are looking for. We have plants suitable for all types of soils and climates. Our staff, highly specialized in gardening, will help you find it or advise you on more interesting alternatives for the place where you want to plant them.
Check the professionalism that VIVEROS SOLER offers you in the wholesale of plants
VIVEROS SOLER offers you the wholesale of plants and trees native to all parts of the world. When you contact us you will be surprised by our great professionalism and enthusiasm for our work. We have highly qualified staff in gardening that allows us to offer a high quality product to our customers and at an unbeatable price.
By dedicating ourselves to wholesale, our business is oriented, basically to promoters, landscapers, garden centers, public administrations, official bodies, ... If you need to beautify an urbanization, a square, any type of public space or large private landscaped areas in hotels, residences, clinics, etc. You have to contact an expert gardening supplier in the wholesale of plants that provides you with the products you need.
VIVEROS SOLER guarantees the wholesale of plants you need
The Soler family has been dedicated to the wholesale of plants and trees of different sizes, formats and varieties for two generations. We have an extensive commercial network that covers the entire Spanish Mediterranean coast: Costa del Sol, Costa Blanca and Costa Brava. We also work in the Balearic Islands and in the interior of Spain, mainly in Madrid and the big cities.
Internationally, we work throughout Europe , mainly France, Italy and the United Kingdom. If you wish to make any question related to the wholesale of plants, fill in the form that you will find on the web and, as soon as possible, we will contact you. We have multilingual staff, so you don't have to worry about the language.
You can also send us an email to info@viverossoler.com or call us at 647 118 868.