VIVEROS SOLER, your specialist in the wholesale of plants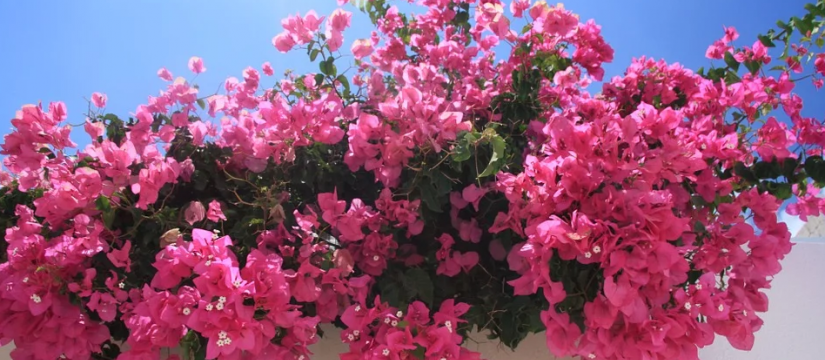 If you need a specialist in the sale of wholesale plants, trust the professionalism and experience of VIVEROS SOLER. Since 1988 we serve our ornamental plants and our woodland throughout Spain and Europe as we have specialized in wholesale. We serve our products to:
Nurseries and Garden Center
Public administrations, official bodies, town halls,…
Promoters, landscapers, developers, ...
We have a varied stock of plants originating in different parts of the world. Our specialists will be happy to advise you on the most convenient plants to include in your project depending on the weather (rain, sun, wind, ...), its location (exterior or interior of a room, with lots or lots of light and with a lot of light or little sun) and earth type.
Our plants are organized in three blocks:
Exotic
Mediterranean
Climbers
In addition, we also offer an extensive range of cacti and succulents, yucas and Dracenas, Bonsai, ... and all kinds of ornamental shrubs. If you do not find it on our website, do not hesitate to ask us about the type of plant you want. Surely we help you locate it.
Among our exotic plants we offer plants from Australia, North America, Mexico, South Africa, Madeira, Japan, ... In the category of Mediterranean plants you will find the most frequent species of the Mediterranean basin such as fig, carob, grapevines, pomegranates, jinjoleros, almond trees,… We also have a great variety of climbing plants , with or without flowers, ideal for the ornamentation of walls, walls and fences. We highlight the popular common ivy, bougainvillea, jasmine, honeysuckle,…
If you are looking for wholesale plants, you will be surprised by our wide variety of plants, shrubs and trees.
VIVEROS SOLER offers you a great variety of products in the wholesale of plants. You will be surprised by our great diversity of both bushes and all kinds of ornamental or production woodland.
If you need to carry out a landscape project to beautify a street, landscaping an area to urbanize or execute the gardens of a housing development or a public building, we have enough stock of plants and trees that you want us to supply you to create your yard. Our highly qualified staff will offer you the best solution to make your gardening project totally successful. In addition to ornamental plants, we are also specialists in palm trees and centenary trees (olive and carob trees).
Among our clients, in addition to promoters and landscapers, we also supply nurseries and gardening stores . Contact us and check the great quality of all our products and the really adjusted and competitive price we offer you.
In the sale of wholesale plants, VIVEROS SOLER has no competitor
Our long experience in the gardening sector and our professional and qualified team are the main reasons why we offer you an excellent product in the wholesale of plants. We have an extensive range of sizes, formats and varieties so you can choose the most suitable for your gardening project.
If you wish to contact us, fill in the contact form that appears on the web or send us an email to info@viverossoler.com . You can also call us at 647 118 868.