VIVEROS SOLER, the best choice for buying plants in bulk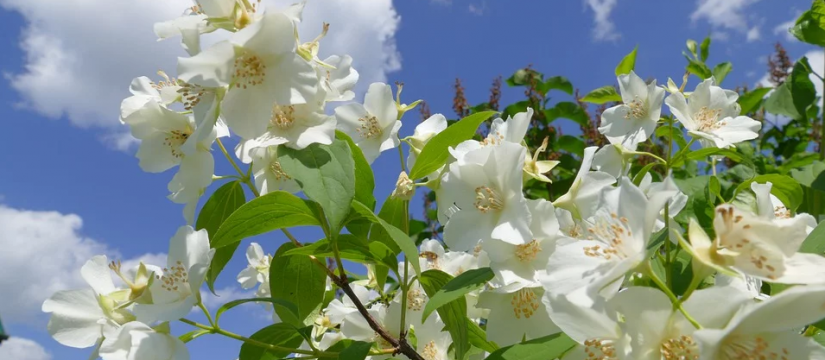 If you need to buy plants in bulk, at VIVEROS SOLER you will find a wide variety of plants of different sizes and formats. You will be surprised to see the many categories we offer and the different types of plants. In addition, you will see that our products are of great quality and are in an excellent state of conservation. We differentiate our plants in three main categories:
Exotic plants
Mediterranean plants
Climbing plants

Among the exotic plants, we offer you a great variety of plants from all over the world and with a great adaptability, such as the Cyca Revoluta from Japan and very similar to the palms. We also have different types of Strelitzia with their original flowers, Dragos from the Canary Islands and Morocco, or the resistant and popular Chefleras.
Among our Mediterranean plants we have a great abundance of fig trees, carob trees, vines, pomegranates, almonds, ... Do not hesitate to consult us for the ornamental plants you want. Our experienced staff will advise you accordingly depending on the situation and climate where the plants are to be located.
If you need climbing plants to cover a wall, form a fence or get more privacy, VIVEROS SOLER will offer you the most suitable climbing plant with or without flowers for each situation: The striking Bougainvillea popularly known as "paper flower", common ivy, jasmine with the soft scent of its flowers, honeysuckle, etc.

If you want to buy plants in bulk, trust in our long experience in gardening
If you need to buy plants in bulk, trust the professionalism of VIVEROS SOLER. For two generations we have been dedicated to satisfying the demand for trees and plants both nationally and internationally. We have an extensive sales network throughout the Spanish Mediterranean, as well as inland Spain, southern France, Italy, the United Kingdom, etc. Our expert gardening staff will be delighted to attend to you personally to offer you the most suitable product for the final location of our plants.
We have a wide range of trees, citrus, fruit, olive, palm, cactus and succulent, yucca and dracena, conifers, bonsai, ornamental shrubs, ...
If you wish, we can take care of the complete transport of our plants to their destination in palletized goods and carriages. We offer you a guarantee and an affordable price.
Contact us to buy plants in bulk
Don't wait any longer and contact VIVIEROS SOLER if you need to buy plants in bulk. You will love our personal and professional advice. In addition to Spanish, we are also fluent in French and English. We invite you to follow us on Facebook. You will see our extensive activity and our different services for different destinations. Of course, our plants have and always travel with the phytosanitary passports required by the European Union.
If you need to carry out a gardening project for a public or private entity, develop a new municipal area, or have a gardening business, nurseries, garden center, etc., at VIVEROS SOLER you can buy the plants in bulk of the best quality and at an excellent price.
To contact us, all you have to do is fill in the contact form on the website or send us an email to info@viverossoler.com . You can also call us at 647 118 868.