In our wholesale cactus nurseries you will find the perfect solution to your gardening project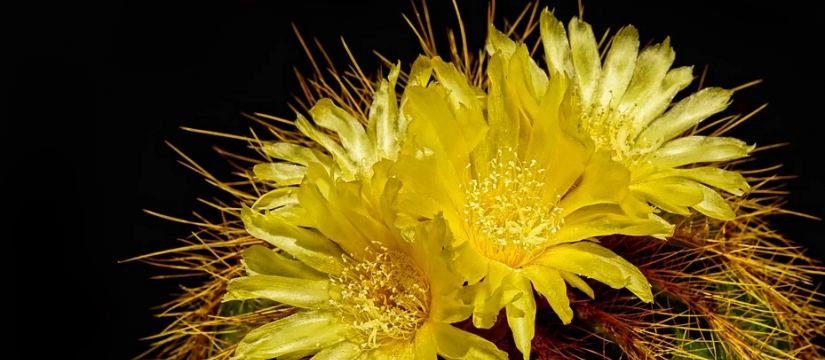 When you visit our wholesale cactus nurseries you will find the ideal solution for your development project. The excellent climate and the wonderful beaches of the Mediterranean coast in Spain are still the perfect attraction for people from all over Europe who want to have a second home in this idyllic place where the sun always shines. This is one of the main reasons why the real estate sector is constantly growing in eastern Spain. The construction of bungalows and townhouses with small private gardens are the type of housing that are in greatest demand. But, at the same time, the new owner demands a garden that does not take up much of his free time and that is green all year round.
On the other hand, the lack of rain in recent years has made the water supply of the single-family home more expensive by having to endure the watering of the private garden.
It is on the basis of these two important premises that the current trend of the "low maintenance garden" appears, which has quickly become popular among developers and clients. It is a garden designed with plants that do not need much watering or constant care. In this type of garden, the most suitable plants are cactus, crasas, succulents and agaves.
In our wholesale cactus nurseries you will be surprised by our great variety of cactus, crasses, succulents, agaves, ...
At VIVEROS SOLER you will find wholesale cactus nurseries with an impressive variety of plants, sizes and formats that will allow you to carry out beautiful and varied low-maintenance landscaping projects.
In our facilities we have a large stock of cactus and succulents: the typical "mother-in-law's seat", cactus, cardon, agaves, as well as the very popular and varied crasses. The crass ones have the capacity to store the water in their succulent leaves, so they can spend long seasons without being watered. Its expansion is very simple since, in many occasions, one leaf is enough to achieve its reproduction.
These types of plants are characterized because:
They are very hard plants that need little watering and a lot of sun
are always green and need little care
most of its specimens do not need pruning
their most unknown feature is that they have a spectacular flower
From the cactus sprout beautiful flowers in various shapes, sizes and with a very striking color. Depending on the type of cactus we find those that bloom every year or those that take even a decade. It is also different the season of the year in which each species blooms or even if they bloom during the day or at night.
In our wholesale cactus nurseries we offer you specialized information
If you would like more information about the care and adaptation of our plants, our specialists in wholesale cactus nurseries will be happy to assist you and solve all your doubts.
To contact us, all you have to do is fill in the form on the website and we will answer your questions quickly. You can also send us an email to info@viverossoler.com or call us at 647 118 868.