The wholesale of Mediterranean plants is spreading throughout Europe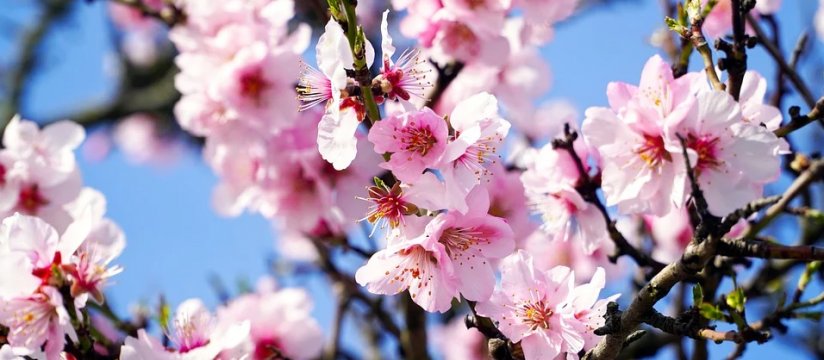 Mediterranean plants are in vogue in Europe to decorate roundabouts, gardens and large avenues. At VIVEROS SOLER we have observed that in recent years there has been an increase in the wholesale sale of Mediterranean plants for decorative use. As we all know, traditionally these trees are grown for human consumption of their fruits:
Almonds: eaten alone or as an ingredient (nougat, horchata, desserts, ...)
Grape: as a fruit or transformed into wine
Carob: also as feed for draught or farm animal
Figs: fruit
Pomegranates: fruit
Beans: fruit
However, in recent years, Mediterranean plants have become fashionable for ornamental use mainly due to their excellent characteristics which allow them to adapt to the environment with very little care:
beauty of their trunks
The luxuriance of its glasses
rusticity
drought resistance
These qualities make them ideal for landscape use in large public areas. At VIVEROS SOLER we have various formats and sizes, numerous varieties and hundred-year-old specimens for you to choose from depending on where you wish to place them.
Do you need an expert in the wholesale of Mediterranean plants in Europe?
At VIVEROS SOLER we have extensive experience in the wholesale of Mediterranean plants in different European countries. Mediterranean plants are characterised by the fact that they grow easily, some even spontaneously, throughout the Mediterranean basin, as they are totally adapted to the climate and the soil.
In addition to centenary palms and olive trees, we have been supplying carob, fig, vine, pomegranate, ginger, almond, etc. trees all over the Spanish Mediterranean coast, Italy, France, United Kingdom ... so we have a long experience in transporting our plants. Our plants are accompanied by their phytosanitary passport required by the European Union. On the other hand, we make sure that they make a journey in the correct transport that guarantees the arrival at their destination in optimal conditions. Our goods travel on pallets, in carriages, and when it comes to large specimens we use a lorry of special dimensions, a trailer, to move them, with the help of a feather truck to place the trees at their final destination. You will be pleased to see that we offer this transport service at a very competitive price.
As you will have seen, if you need an expert in the wholesale of Mediterranean plants, your best option is to contact VIVEROS SOLER.

Trust in the long experience of VIVEROS SOLER in the sale of Mediterranean plants wholesale
If you are looking for an expert in the wholesale of Mediterranean plants for ornamental use, your best option is VIVEROS SOLER. You will be surprised by the great quality of our plants and their excellent price.
Likewise, our highly specialised staff in the gardening and landscaping sector will conveniently advise you on the best alternatives for the place you wish to garden.
Fill in the contact form that you will find on our website to ask us any questions you may have. You can also send us an email to info@viverossoler.com and we will contact you as soon as possible. Our contact telephone number is: 647 118 868.