Buying Phoenix Canariensis wholesale guarantees you a beautiful landscape project that is easy to adapt to the terrain and climate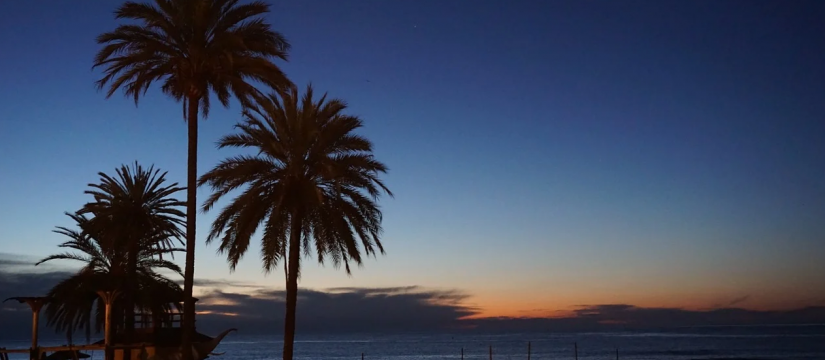 The Phoenix canariensis is the scientific name of the popularly known as the Canary Island palm. It is a palm tree that is easy to adapt to the terrain and of great beauty, so buying Phoenix canariensis wholesale guarantees an optimal solution for the development of your landscaping project.
The palm tree or Canary Island palm, also known as the phoenix or támara, is endemic to the Canary Islands, where the species is protected. Considered of rapid growth , especially in the warmer times of the year, it reaches great height and trunks of up to one meter in diameter. It is a very long-lived palm tree of great beauty, with a large number of leaves in its crown.
Due to its easy adaptation to the climate and different types of soil, it is common to find it lined up in public parks, promenades, roundabouts ... anywhere in the world. It is very resistant to cold , since it supports up to - 5º Celsius, but it loves warm temperatures that exceed 30º C and receiving sun throughout the day .
During the first year after transplanting in their final location, it is convenient to protect them and pay a little more attention to them, but afterwards their care is minimal and it is advisable not to over water it to avoid the proliferation of fungi. As for pruning, it is only advisable to prune the dry leaves , if possible, at the end of winter.
Do you know where you can buy high quality wholesale Phoenix canariensis?
If you need to buy Phoenix canariensis wholesale, at VIVEROS SOLER we offer you a large number of Canary Island palms of all sizes . Our plants are in excellent health as they are cared for by expert professionals. In our facilities we have small palm trees in pots from 10 and 15 liters to large specimens rooted in containers or in metal cages or, even, we serve them as a root ball.
We are specialists in supplying palm trees to all of Europe , since we have been satisfying our clients' demand for palm trees and centenary olive trees for two generations. We have a complete transport service at a very competitive price for our large specimens. We offer you a completely guaranteed transport for the Canarian palms . We use a trailer truck for transportation and a boom truck to place the palm trees at their final destination.
Contact VIVEROS SOLER to buy Phoenix canariensis wholesale
Contact VIVEROS SOLER if you are interested in buying Phoenix canariensis wholesale. We have a wide catalog of palm trees with varieties from all over the world: Japan, Brazil, Mexico, Chile, Asians, Madagascar, Argentina, China ...
We invite you to follow us on Facebook to find out our advice and our latest news.
Our commercials speak fluent English and French , so it will be very convenient for you to contact us and explain what your needs are or ask us your questions. You will be surprised to buy Phoenix canariensis wholesale from VIVEROS SOLER and see its excellent quality.
Contact us if you want more information about our Canarian palm trees. For this you can: