Surprise yourself with the wide range of wholesale citrus trees from all over the world that you will find in VIVEROS SOLER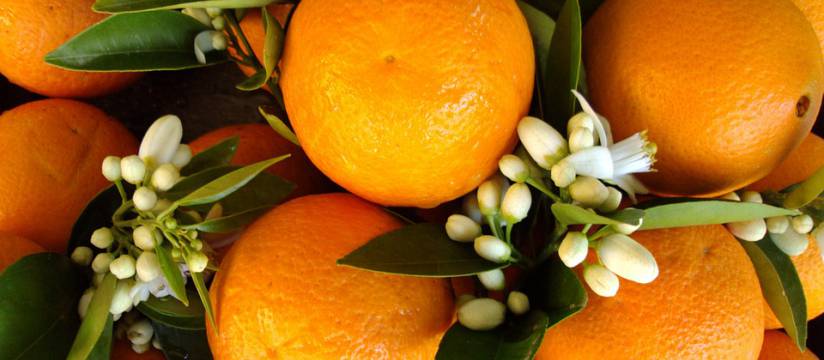 The soft aroma of the orange blossom and the attractiveness of these trees with beautiful fruits are the main reasons why citrus trees have an important place among the plants for ornamental use. In VIVEROS SOLER we have a wide range of wholesale citrus trees from all over the world. We are sure you will be surprised when you see the great variety of types that we offer.
It is very pleasant to the senses to walk along an avenue adorned with citrus trees, to smell the perfume that their flowers give off in spring and to observe the contrast of colours of the green leaves of the trees with the yellow or orange tones of their fruit. The bitter orange tree is one of the most commonly used citrus fruits to beautify and perfume streets and public gardens. Although it is normally found as a lining tree, it is also very common to find it in large planters in pedestrian streets or even as a hedge thanks to the compactness of its branches and leaves.
The popularly known as "Buddha's Hand" is characterised by its irregular finger-shaped fruit. The citron is a very ornamental shrub with large flowers that also grows easily in large pots.
In VIVEROS SOLER we have exotic varieties of citrus trees wholesale
You will be amazed when you take a look at our website and see the great variety of wholesale citrus trees that we offer. If you are interested in any type of citrus tree, don't hesitate to ask us. We have a large number of specimens of different sizes and formats with an indisputable ornamental value, regardless of whether they produce fruit suitable for consumption. With evergreen leaves and a dense crown, the trees maintain their beauty all year round. In VIVEROS SOLER you will find:
Lemon "Variegata": characterised by the veined tone of its leaves and fruit.
Lemon tree, with shiny and evergreen leaves.
Sweet orange tree with its unmistakable orange blossom flowers.
Mandarins
Pomelo or grapefruit, native to Central America
Lime, native to Southeast Asia
The caviar lemon from Australia
The Chinese orange tree or kumquat, a dwarf orange tree with a small ovoid fruit that can also be grown as a bonsai.

We are specialised in the wholesale of citrus trees in Spain and Europe
For two generations at VIVEROS SOLER we have worked to satisfy the demand for wholesale palm trees, olive trees and citrus trees in Spain and Europe. We have a long experience in the gardening sector and the sale of plants to wholesalers, public administrations, landscape developers, urbanisations, garden centres, nurseries, official organisations, etc.
If you are interested in buying citrus trees wholesale, VIVEROS SOLER offers you the quality and reliability you need. We have a wide variety of sizes and formats at very competitive prices.
We will be pleased to answer any questions you may have. We offer you different ways to contact us:
Filling in the contact form
Email: info@viverossoler.com
Telephone: 677 957 012