Are you looking for a wholesale supplier of palms? Surprise yourself with the quality and price offered by VIVEROS SOLER.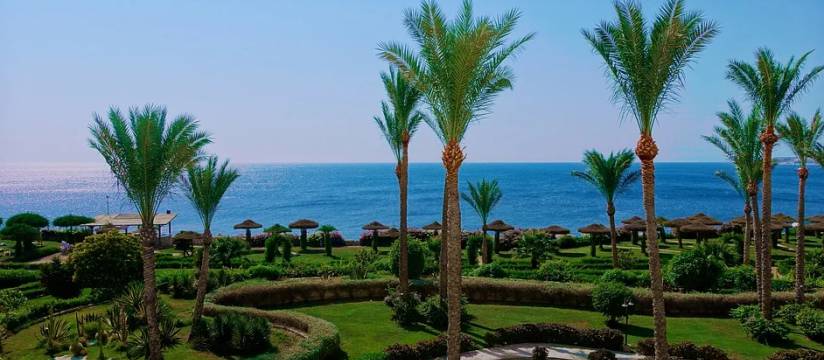 Due to their magnificent adaptability and their great beauty, palms are one of the trees most in demand by our customers for the ornamentation of public gardens, avenue alignments, housing estates, private residential areas, etc. If you need a wholesale palm tree supplier, VIVEROS SOLER offers you a long experience in the sector. For two generations our main objective has been to satisfy the demand for palm trees for our customers both in Spain and other European countries.
We have a wide catalogue of palm trees from all over the world: Japan, China, different Asian countries, Chile, Mexico, Brazil, Argentina, Madagascar, Canary Islands ... of different formats and sizes so that you can choose according to your needs. We have palms with different characteristics: resistant to cold, wind, sea breezes, drought tolerant, etc.
Do not hesitate to ask us about the best palm trees to include in your landscaping project and our specialists will advise you on the most interesting options. You will see that at VIVEROS SOLER we have high quality plants at very competitive prices.
We are the wholesale supplier of palms that you need to successfully carry out your landscaping project
In our facilities we have a large number of palm trees of different sizes, formats and varieties. If you need a wholesale palm tree supplier, VIVEROS SOLER has an extensive commercial network, as we work all along the Spanish and French Mediterranean coast, as well as in the large cities in the interior of Spain, and in other countries such as the United Kingdom, Italy, etc. Furthermore, our palms have and travel with the phytosanitary passports required by the European Union.
We also offer you an interesting service of complete transport of large specimens to any point in Europe with a trailer truck and a boom truck for the placement of the tree in its final location. We transport our plants rooted in containers or rootballs, i.e. directly from the field.
Although we have a wide range of palms in our nurseries, among the palms most in demand by our customers are:
Washingtonia robusta
Butia capitata
Phoenix Canariensis
Date palm
Syagrus romanzoffiana or false coconut palm tree
Palmettos: Vulcano, cerifera, palmetto elevated, etc.
Jelly
Etc.


Contact with VIVEROS SOLER, your expert supplier of palm trees wholesale
Contact us today and you will see that we are the wholesale supplier of palms you need. Our long experience in the sector and our professional and totally personalised advice allows us to be at the forefront of the gardening sector. Remember that we speak fluent English and French to serve our European customers perfectly.
In addition to being your wholesale supplier of palms, at VIVEROS SOLER we also offer you other varieties of plants, among which we highlight: centenary olive trees, citrus trees, a great variety of trees, fruit trees, yuccas and dracenas, ornamental shrubs, conifers, climbing plants, bonsais, etc.
Choose the most interesting way for you to contact us:
Email: info@viverossoler.com
Telephone: 677 957 012
Contact form that appears on our website