You will be amazed at the wide selection of wholesale exotic plants we have on our premises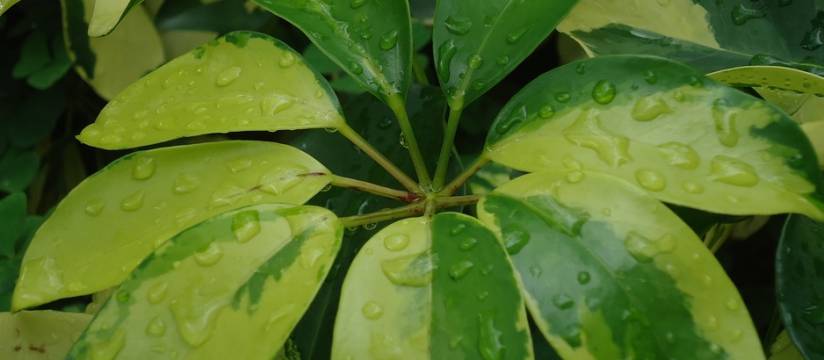 Do you want to design a different garden that will attract the attention of your visitors? At VIVEROS SOLER we recommend the use of original plants that adapt easily to our climate. If you are looking for exotic plants wholesale, in our facilities you will find a wide variety of types, formats and sizes so that you can choose the most suitable for your landscaping project.
Among the exotic plants most in demand by our customers are:
Chefleras
Elephant's foot, nolina or pot-bellied palm
Dasylirion serratifolium and longissimum
Bird of paradise or bird flower
Strelitzia augusta or white
Banana
Drago
Cica or False palm tree

The Cheflera is a strong plant that adapts easily and needs little care. Its shaded or fully green leaves make it very decorative. It is ideal for indoors, if it is placed in areas where it receives a lot of light. It does not tolerate frost and it is advisable that it does not suffer sudden changes in temperature. The nolina or elephant's foot is native to the Mexican desert. Its stem widens to act as a water reserve and takes on a shape reminiscent of an elephant's foot. The dragon tree is a very curious, slow-growing plant that needs a lot of sun and little water. It has a tree-like shape and is native to the Canary Islands and western Morocco.
The cica or false palm reminds us of a rare palm tree. This primitive plant is estimated to have existed on our planet for more than 300 million years, being very abundant at the time of the dinosaurs. The seeds are poisonous, so care should be taken with children and pets. In temperate climates it adapts to indoors or outdoors as it needs a lot of light and little sun.

We transport our exotic plants wholesale to their destination with total guarantee
If you want your garden to be totally original, trust in VIVEROS SOLER. We offer you a wide variety of exotic plants wholesale that will help you to create a unique and beautiful place. The definition of exotic plants includes all those that are not autochthonous, that is to say, that are from other parts of the world, so we are not used to seeing them habitually and they are very attractive.
We have a very experienced transport service for large specimens as well as for palletised goods and carts. We deliver our plants rooted in containers or rootballs, that is to say, directly from the field. We offer you complete transport, totally guaranteed and at the best price.
Contact VIVEROS SOLER to solve your doubts related to the care of exotic plants wholesale
Do you have doubts about the care needed for the exotic plants that you would like to place in your garden? Are you thinking of acquiring exotic plants wholesale for your nursery, but you don't know how to take care of them? We will be delighted if you contact us and our specialised staff will provide you with all the necessary information about the care of our plants. Buy exotic plants wholesale at VIVEROS SOLER and you will see their excellent quality.
Fill in the form on our website or send an email to info@viverossoler.com and we will answer you as soon as possible.
Telephone: 677 957 012.