Buy wholesale production olive trees and you will design your dream Mediterranean garden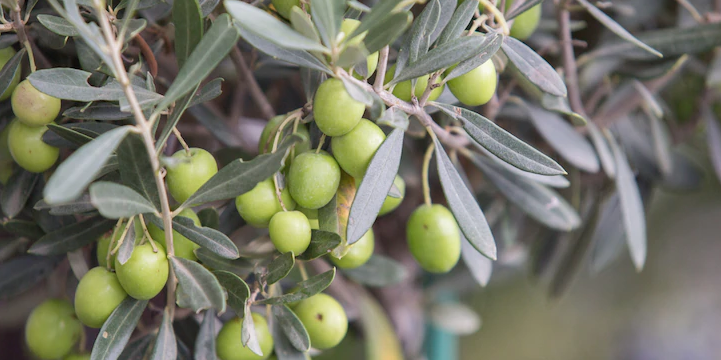 Thinking of designing an idyllic garden with beautiful and hardy plants? At VIVEROS SOLER we recommend wholesale production olive trees, a perfect solution for a long-lasting and dazzling garden.
The production olive tree is the one that has been cultivated on farms and nurseries with the aim of being sold as an ornamental tree and not for agricultural use for olive production. They are characterized by being young trees (between 2 and 10 years old), homogeneous and with a tall, straight and well-formed trunk, quite the opposite of the centenary olive trees that are recovered on farms.
The trend to return to native plants in gardens has made the olive tree fashionable. At VIVEROS SOLER we have a wide variety of types of olive trees:
Of production
centenarians and millennials
lying down
multi trunk
Suckling pig, bonsai, paw, young skin, regional…
Why use wholesale production olive trees to landscape your project?
An excellent option to give a touch of freshness to your landscaping project is to use olive trees produced in bulk. The olive tree is a strong and very resistant tree that is distinguished by requiring little care. Among its main features we highlight:
Evergreen , so it is green all year round
Adapts to all climates
Create very cool shadows in summer
Very easy and cheap maintenance
It needs very little water, a lot of sun and space
Perfectly resistant to long dry seasons
The olive tree is the ideal tree to plant in large spaces such as roundabouts, rest areas, exercise areas, parks, private developments... By itself it decorates the environment providing beauty. In addition, the shade it projects is very useful to protect yourself from the sun on hot summer days.
At VIVEROS SOLER we also supply wholesale production olive trees to gardens centers, nurseries and wholesalers in general.
We are suppliers of wholesale production olive trees to nurseries, garden centers and all kinds of wholesalers. We have a large stock of production olive trees of excellent quality and at a very competitive price . We offer you plants of different sizes and with trunks of different calibers that we serve in a pot or as a root ball .
We have an interesting complete transport service with full guarantee . It is essential to have an efficient transport system that does not affect the quality of the plants during the journey. Depending on the size of our plants, we send them on pallets or in special trucks when it comes to large specimens. With VIVEROS SOLER you can be calm: we have extensive experience in supplying olive trees , as we are pioneers in supplying Europe with:
centenary olive trees
carob trees
palms
citrus
etc.
Would you like to solve any doubt related to the purchase of wholesale production olive trees? We make it very easy for you. You just have to fill out our contact form with your data and the query you want to make and, in the shortest possible time, we will contact you.
If you prefer, you can also write us an email at info@viverossoler.com