Can't find millenary olive trees wholesale? Ask at VIVEROS SOLER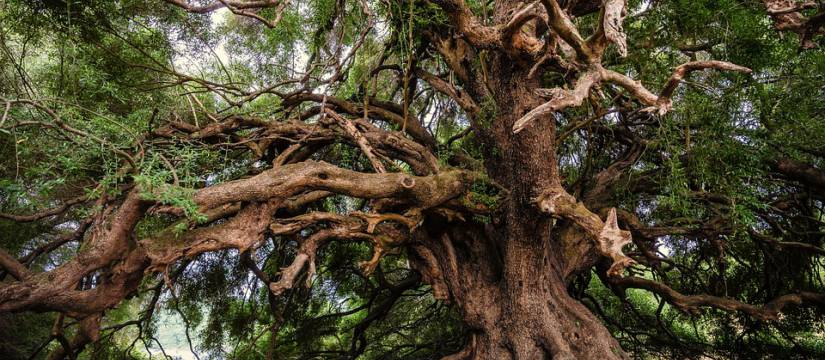 It is becoming increasingly difficult to find wholesale ancient olive trees in nurseries, especially in the Valencian Community, since, as they are included in the catalog of protected trees, it is forbidden to uproot them. In contrast, this does not happen in Catalonia, Andalusia or Castilla - La Mancha. At VIVEROS SOLER we have a few specimens for sale that will surprise you with their beauty and quality.
As its name indicates, it is known as an ancient olive tree that is more than a thousand years old. Can you imagine the interesting historical events that these trees have experienced? Currently, the ancient olive tree is in great demand as an ornamental tree in public or private gardens. Its resistance to the passage of time has been demonstrated and, once the first stage of the transplant has passed, it does not require very special care . It is characterized by its large twisted trunk, withered and riddled with holes , which usually exceeds a perimeter of four meters. However, its evergreen continues to shine over the years…
The low volume of its root allows it to be pulled up, transported and transplanted without posing a great risk to the tree, as long as it is carried out under the supervision of specialists, such as the professionals at VIVEROS SOLER.
What is so special about the wholesale ancient olive trees that VIVEROS SOLER offers you?
At VIVEROS SOLER we have extensive experience in the care and transport of large specimens throughout Europe, including wholesale ancient olive trees. We have high-quality trees that we transport with full guarantee in root balls or rooted in containers. We use a trailer truck to move it and we use a boom truck to place the tree at its final destination. And all this at a surprisingly competitive price .
We work throughout the Spanish Mediterranean coast, mainly the Costa Blanca, Costa Brava, Costa del Sol, Balearic Islands, as well as cities in the interior of Spain and other countries: United Kingdom, France, Italy... Our plants have the phytosanitary passport required by the European Union that accompanies them on their journeys and where their phytosanitary status is certified to avoid the possible introduction of pests from other countries.
In addition to wholesale ancient olive trees, we offer you a wide variety of types of olive trees
At VIVEROS SOLER we have a wide variety of ornamental olive trees. In addition to wholesale ancient olive trees, on our website you will find olive trees:
Lying down or lying down , ideal for rockeries and landscape designs
Multi-trunk – several branches arise from the base
Production : young and well-formed trees for ornamental use
Ball or pyramidal , due to the shape of its pruning
Lechín : centennial olive trees with a tall trunk
Bonsai, young or centenarians
Regional: from Alicante, Valencia, Murcia or Albacete
Pata: centenary olive trees, although small in size, typical in Andalusia
Young skin , olive trees between 6 and 40 years old
Would you like to contact us to learn more about our wholesale ancient olive trees?