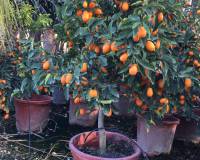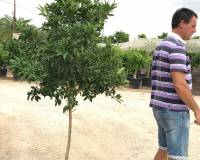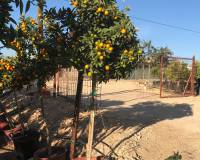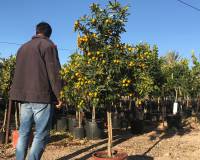 Fortunella japonica
Category: Citrus
Origin: China
Description: Chinese orange or kumquat is a citrus variety of the Rutaceae family.
They were introduced to Europe in the 19th century. Today they are grown in southern Europe and in some regions of the United States, Argentina, Mexico and Brazil as fruit, as well as in their area of origin.
We have kumquat or Chinese oranges in different formats and prices.
More information