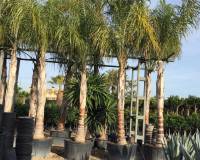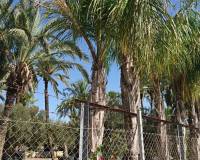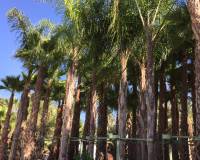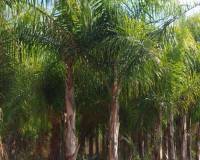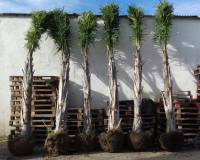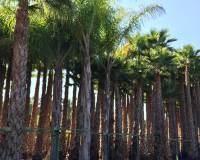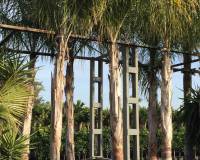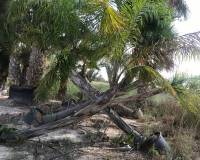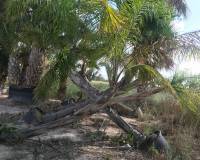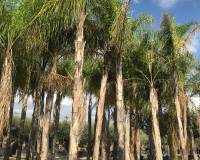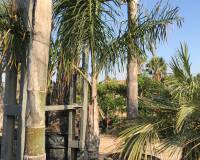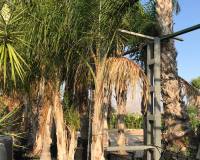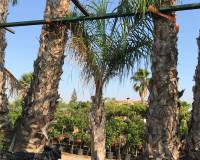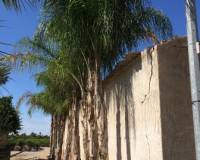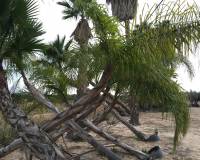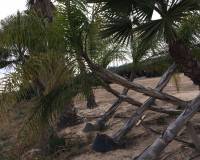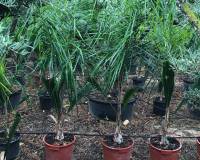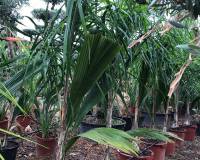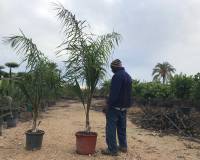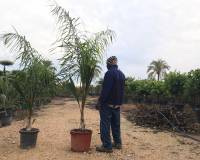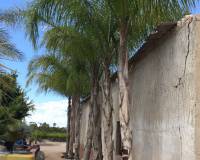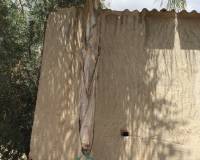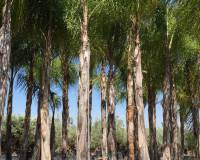 Syagrus romanzoffiana, coconut palm
Category: Palm tree
Origin: Native to southern Brazil, Paraguay, the Argentine Littoral and Uruguay
Description: It is a palm of up to 25 m of height, with stiípite of greyish color and up to 60 cm of basal diameter.
It is planted today as an ornamental, and has been introduced to this effect in other tropical, subtropical and even Mediterranean regions of the world, being of habitual use in urban planning. Compared to other palms, it tolerates relatively poor soils and cool temperatures well.

We have coconut palm or Syagrus romanzoffiana of all sizes and prices, both rooted in container and in rootball.
More information