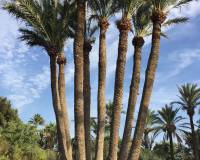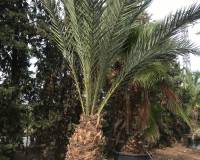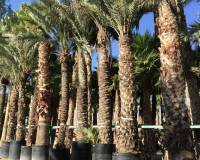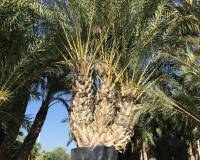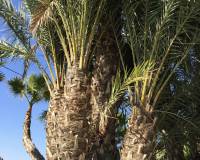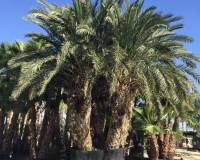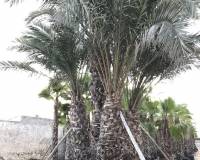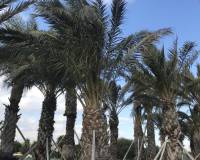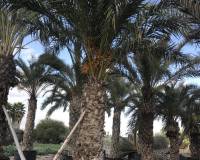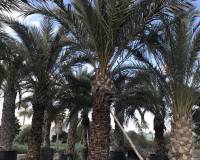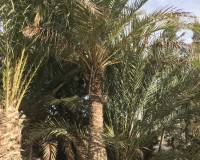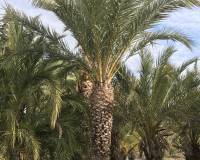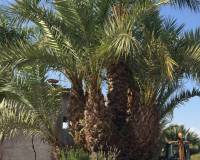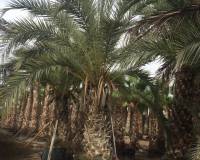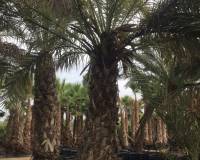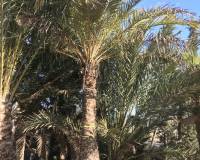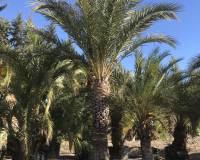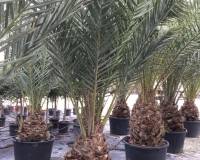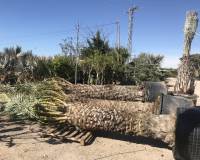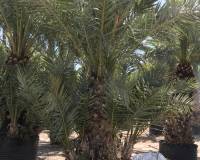 Phoenix dactylifera (date palm)
Category: Palm trees or palms
Origin: Southwest Asia
Description: Phoenix dactylifera, commonly known as date palm, date palm, common palm, phoenix or camara, is a palm tree whose edible fruit is the date, probably native to Southwest Asia.
This species is one of the most notable of the Phoenix genus, which includes 15 other species, distributed from the Canary Islands, through North Africa and South Asia, to the Far East.
We have specimens of Phoenix dactilifera of all sizes, from 10L and 15L, to centenary specimens in group formation, as well as our own plantations and a large stock of container-rooted palms.
More information