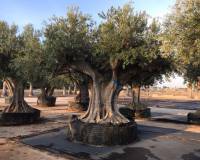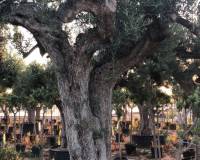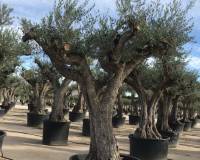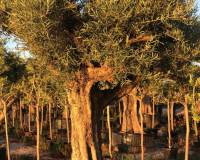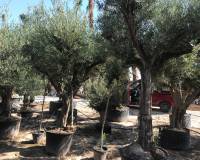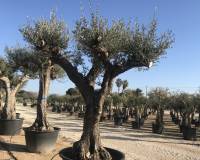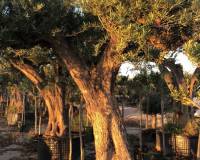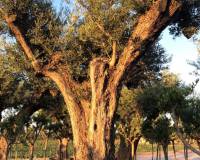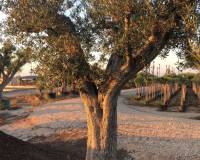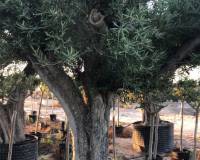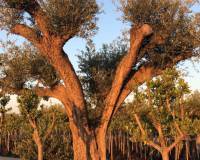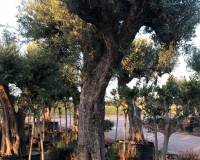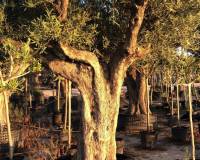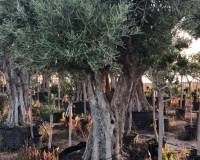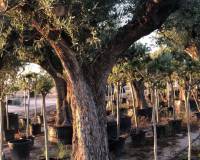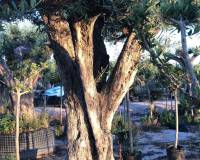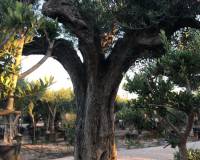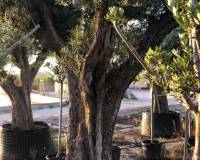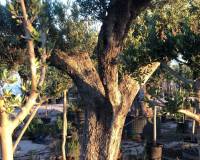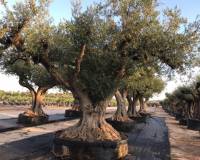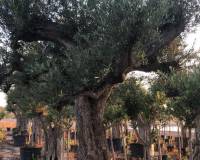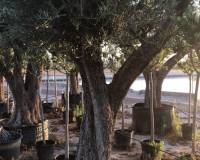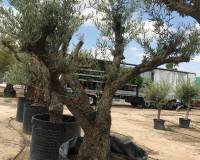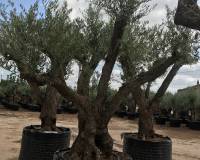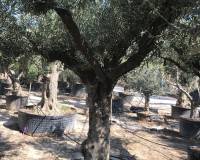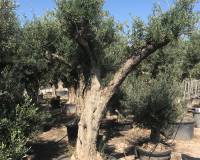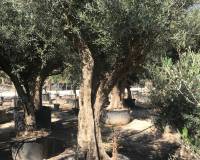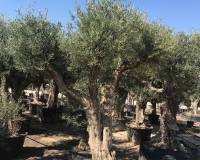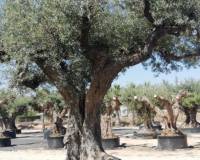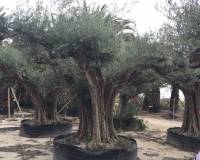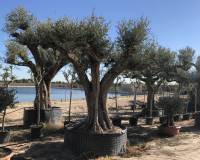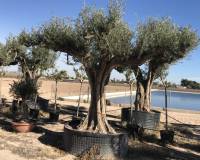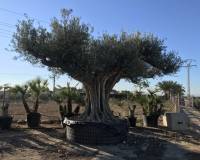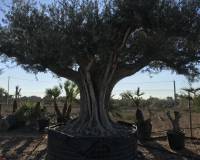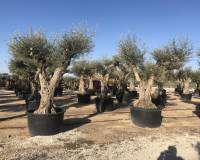 Regional olive
Category: Olive trees
Origin: Mediterranean area
Description: Olea europaea, commonly called olive, olive or olive, is a small perennial tree, long-lived, that can reach up to 15 meters in height, with a wide crown and thick trunk, with a twisted appearance. Its bark is finely fissured, gray or silver in colour.

We call Olivo regional those olive trees uprooted in the regions of Alicante, Valencia, Murcia and Albacete, are characterized by having a high size and several branches or arms in height, differentiating from other pruning such as the olives of Andalusia or Zaragoza more trimmed.
In Ornamental Soler we have a large stock of olive trees in the region, the vast majority of them centenarians, in container or deep-rooted metallic meshes for optimal distribution. See for more information and prices.

More information