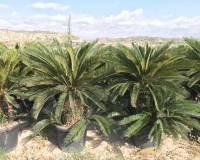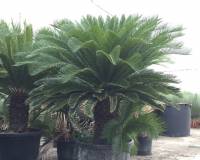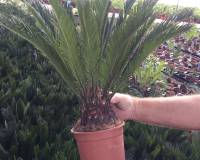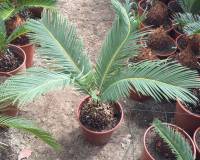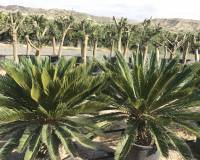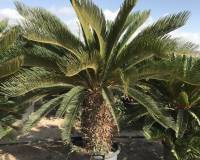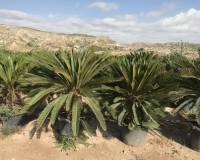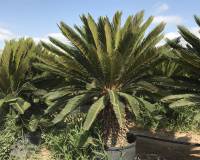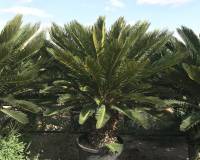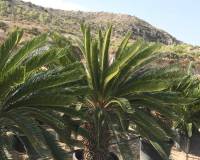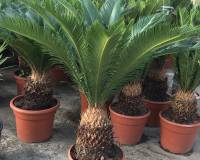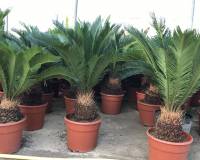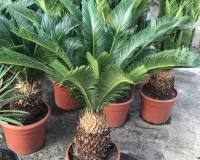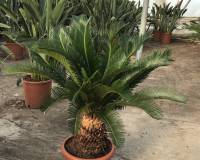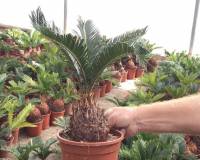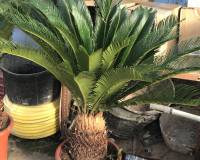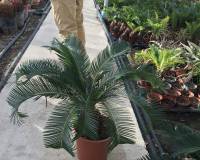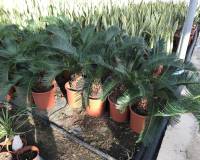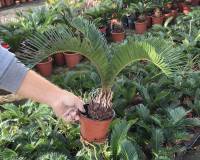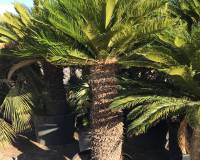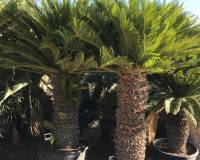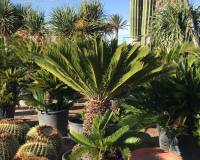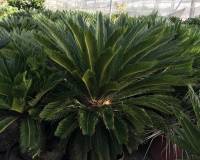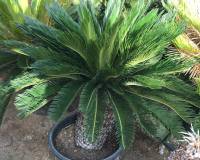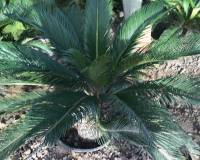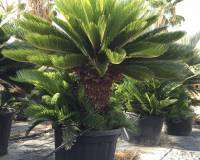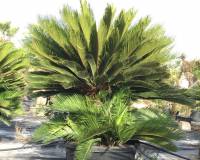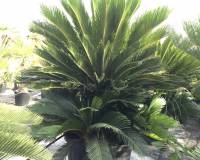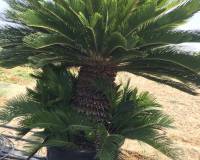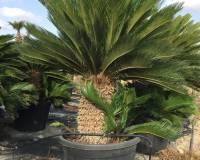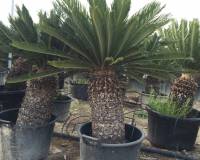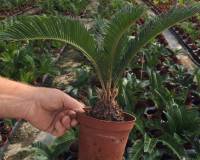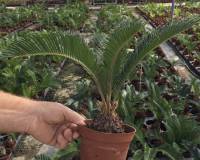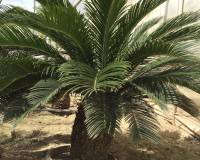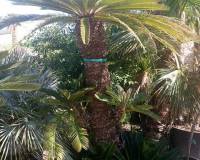 Cyca revoluta
Category: Exotic plants
Origin: Japan
Description: Ornamental plant very similar to palmaceae although it is not. From the family of cicadidaceae. Also called cica or false palm. It is one of the oldest plants that exist, it is said that it may even become prior to dinosaurs. It adapts very well to a wide variety of soils, and can tolerate moderate cold ( -6 degrees). It is slow growing and can reach up to 5 meters in centenary specimens, although rarely exceeds 3 meters of total height.

In Ornamentales Soler we have a great variety of sizes and prices in Cyca revoluta.
See for more information.
More information