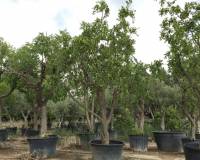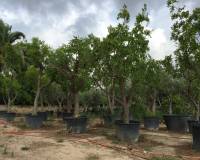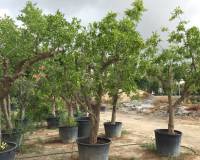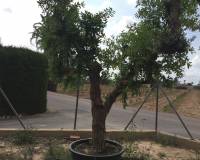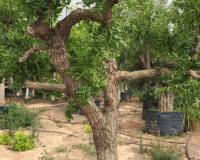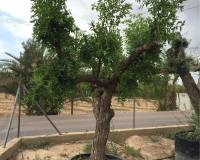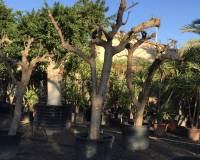 Ziziphus jujuba
Category: Mediterranean plants
Origin: It is a tree native to South and East Asia (China)
Description: Ziziphus jujuba is a tree plant species of the genus Ziziphus in the family of Rhamnaceae.

It is a deciduous plant that can reach more than 10 meters of height, although usually it reaches about two and a half meters of height. The trunk is straight with lumps and very wrinkled bark.

We have several forms of horsemen for ornamental or landscape use.

See for more information.
More information