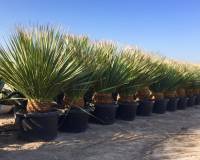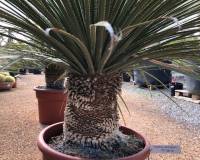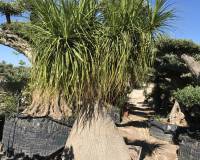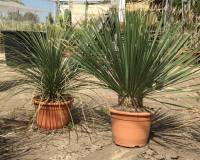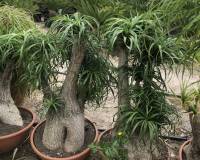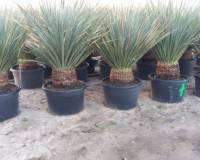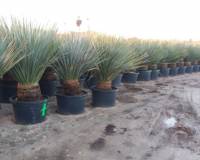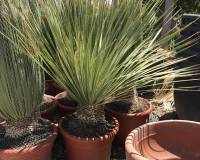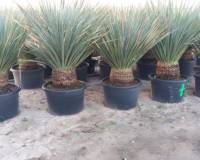 Dasylirium serratifolium
Category: Exotic plants
Origin: Mexico
Description: Dasylirion serratifolium is a species of phanerogame plant belonging to the family Asparagaceae. It reaches a size of 100 to 200 cm tall, sometimes branched at the base. The leaves are rough blue to greenish, serrated and 50 to 110 cm long by 10 to 30 mm wide 30. The irregularly arranged thorns are directed upwards. The inflorescence is paniculate, woody, narrow, red to purple from 2 to 4 meters high. The numerous flowers are cream colored. The flowering period extends from June to July. It is fruit is an egg-shaped capsule containing a single seed.

Dasylirium serratifolium is available in a large number of formats.

See for more information.
More information