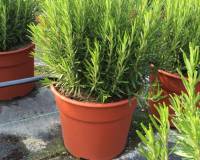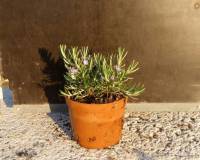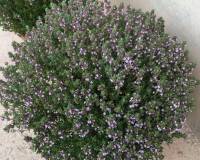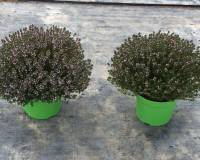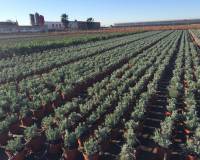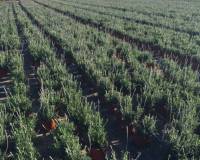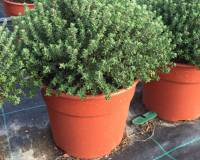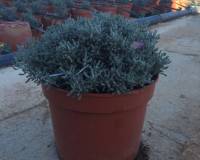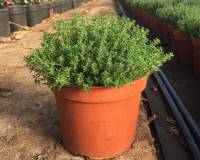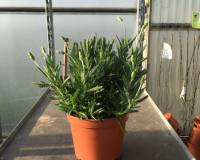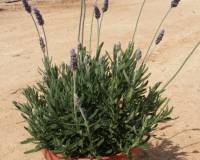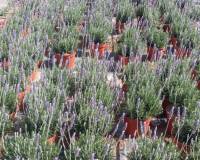 Aromatic plants
Category: Ornamental shrubs
Description: Aromatic herbs are plants widely used in Mediterranean cuisine for their aromatic and condimentary qualities.

They are grown in orchards of different extension.

Dry aromatic herbs have a very strong aroma and should be used with moderation.

Aromatic flowers are used to make medicines and colonies.

We have aromatic plants in different formats and prices. Consult for more information.
More information