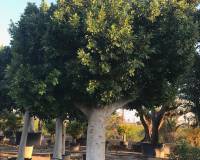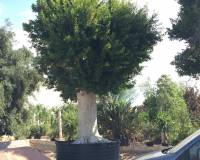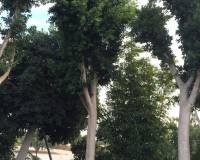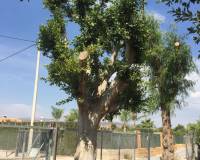 Ficus nitida or Ficus microcarpa
Category: Tree-lined
Origin: South and southeast Asia
Description: Ficus nitida or Ficus microcarpa is a perennial tree that stands out for its large size, can reach 15 meters of height and has a very voluminous crown.

Widely used as shade tree in cities of warm climates and subtropical, besides being cultivated as ornamental plant and as bonsai.

We have different formats, from sizes from 6-8 to large copies. Consult our catalog to see the best prices.
More information