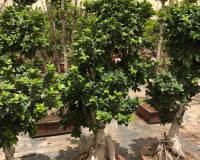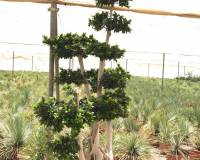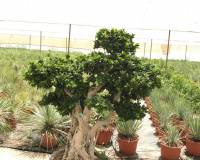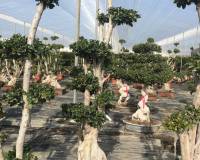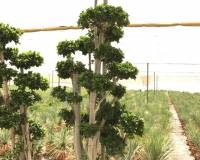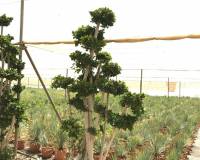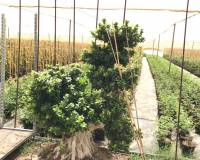 Ficus Bonsai
Category: Bonsai
Origin: Tropical
Description: The Ficus bonsai is an outdoor plant, needs a high humidity in the environment and be in full sun.

They need to be watered when the substrate is partially dry, although they have high drought resistance. In addition, they accept pruning well, as long as they are healthy and well cared for. The best time to do the pruning is at the end of spring.

A defoliation can also be carried out every two or three years to obtain a more abundant branch with smaller leaves.
More information